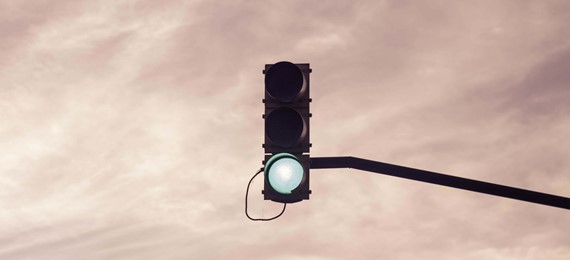 Natalia Tabarez, Unsplash
Design research cannot be ignored if you're looking for success in the competitive healthcare sector. 
If you're just starting out, research can help you figure out if your exciting idea for a healthcare product has potential, before you commit significant investment into development. It will help you focus, find answers to the important questions and learn from the mistakes of others. 
Here's what you need to do:
Sit down and do some desk research. Read everything you can find about the area your idea relates to: Journals, NHS publications, policies, blogs, clinician authored articles, podcasts. You will find out if your idea has been tried before, where it could fit, or even if there is a better solution.  


Get out and talk to experts. Talk to people with experience and knowledge in the area you're interested in. They often appreciate the opportunity to vent about the problems they face and may talk to you for free. Others might request compensation for their time, so set aside a small budget. They can tell you what worked and what didn't, what the issues are, and what is really needed. 


Look around at your competitors. Find out if anyone else is doing your idea already or something similar. Find out as much as you can about them: who are they? how big are they? how long have they been around? Reflect and map out what you need to do to compete with them. Alternatively could you add value to your idea and make it offer something different?


Talk to users. If you get to this step and your idea still has potential you need to understand your potential users. Identify the different types of users of your product and carry out some user research. For each group find out about their situation, the processes and systems involved, the barriers and challenges they face. This will give you an initial understanding of the ecosystem you're working with and the needs of the different users within it.
We can help you tailor your design research to your unique situation and get you the insight you need to move forward. Book a free call with us to talk through your idea and we'll help you figure out where to start.